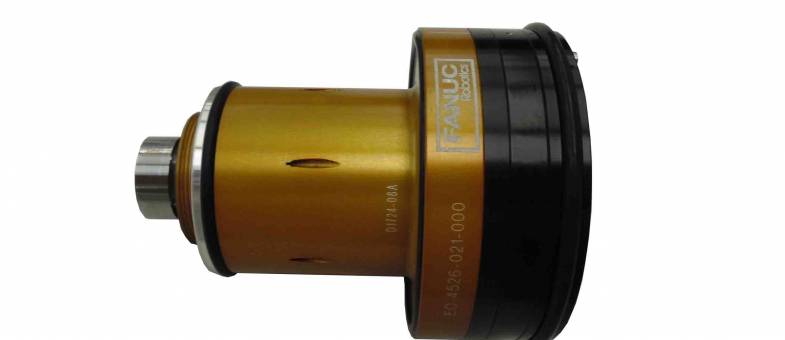 Fanuc Air Bearing

Spindle Repair
Fanuc Air Bearing Spindle Rebuild
Possible cause of failure:
Bearing air faults and sticks when rotated.
Shaft and bearing rub out in the front.
Spindle may have gotten bumped or slightly contaminated.
Northland Tool & Electronics has been rebuilding air bearing spindles for over 20 years. We have the capacity to rebuild air bearings of any type and size, from 150,000 rpm drilling or grinding spindles to larger industrial sized spindles. We have even rebuilt air bearing, air turbine paint heads for the automotive industry.