Precision Lathe Spindle Repair
YoUR SOURCE FOR PRECISION LATHE SPINDLE REPAIR
With over 40 years of spindle repair experience, Northland Tool can identify and address most issues that occur in lathe spindles. Our fast turnaround times, in-house grinding department, and highly skilled technicians are guaranteed to shorten your lathe's downtime.
We are experienced in repairing spindles from the following types of lathes:
High production CNC turning center
Flat bed
Slant bed
Large-bore
Vertical turning
And more!
Our Lathe Spindle Repair Capabilities 
With our extensive experience repairing CNC turning lathes, we've seen the full gamut of spindle issues. Our shop in Weare, New Hampshire, has the capability to accommodate larger lathe spindles as well as twin sets.
Some common issues we address include:
Contamination
Runout
Bearing failure
Collet closer failure
Normal breakdown over time
We've worked on lathe spindles that service a range of industries, from those used in oil and gas and aerospace to the smaller surgical instruments used in the medical field.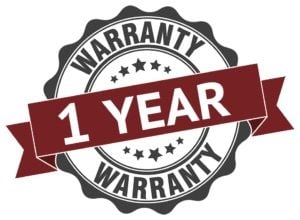 Lathe Spindle Repair Warranty
Our competitive 1 Year Warranty policy ensures that proper workmanship and parts free of defects are used in the repairing or rebuilding of every spindle. The warranty begins as soon as the repaired spindle is shipped from Northland Tool, and is valid for a period of 12 months thereafter. We will replace any parts that prove to be defective under normal use and correct any improper workmanship at no charge to the customer.
Please see our full warranty terms for more details.
Why Use Northland Over the OEM?
When you choose Northland Tool for your lathe spindle repair or precision spindle grinding, you're guaranteed fast turnaround times, exceptional customer service, and decades of experience. We offer competitive pricing on our repair services, so you can be confident you're receiving expert service at a reasonable cost.
Thanks to our knowledgeable team and grinding department, we rarely need to rely on outside vendors. We perform all work at our shop in Weare, New Hampshire, where we've gained the trust of manufacturing partners like Lockheed Martin, The Triumph Group, and General Dynamics.
Ongoing Spindle Repair & Maintenance
We've seen a lot of spindles in our 40+ years of spindle rebuilding, and a lot of spindle issues — often avoidable ones. Along with a detailed report for every repair, we can recommend proper maintenance, routine checks, and preventative measures that could extend the life of your spindle and help you avoid costly downtime due to an avoidable issue.
As part of our ongoing customer relationships, we offer spindle care seminars, vibration analysis, contamination prevention analysis, cause of failure tracking, spindle upgrades, and much more.
"No matter the degree of difficulty, Northland Tool seems to hit it out of the park every time. They're one of our greatest assets."
"Northland Tool has saved us thousands of dollars. It's a comfort to know I have a solution for when $#!@ hits the fan."
"Responsiveness is rare in this industry — NTE offers the kind of service you don't see."
Featured Repair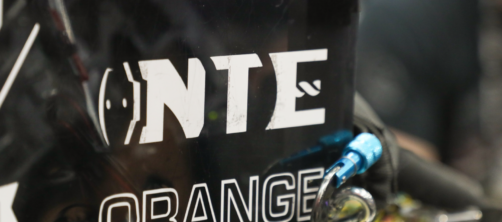 News & Events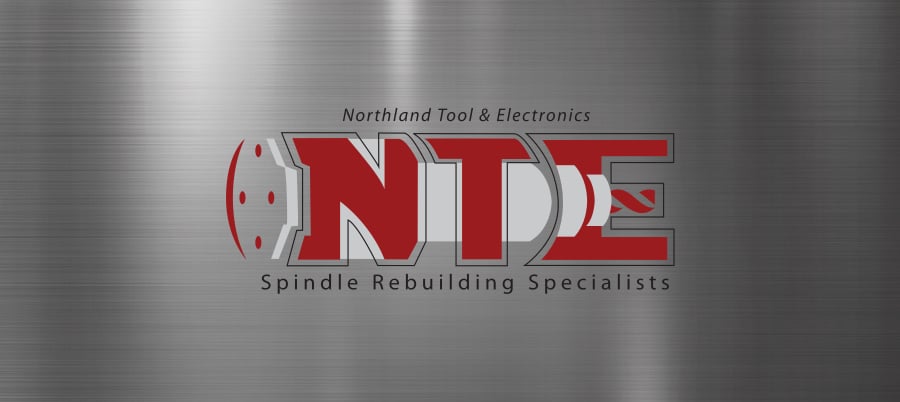 Get a full evaluation of your spindle.
Send us your spindle, we will diagnose your problem and provide you with an accurate price quote for repair.