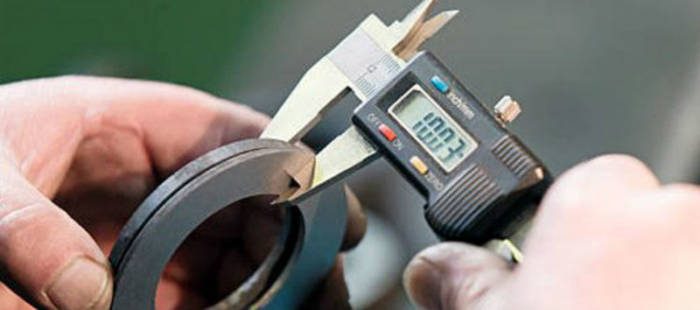 How small is a micron, and why do we work in such a small scale?
Precision is defined as the quality, condition, or fact of being exact and accurate. But how close is "exact", exactly? It all depends on the application. There is no clearly defined tolerance range for a workpiece to be considered "high precision," but in our line of work repairing spindles, we frequently encounter specs calling for a tolerance of +/- 2 microns.
A micron (μm), or micrometer, is one millionth of a meter, or 1/25,400th of an inch. That's roughly 0.00004″.
Read More