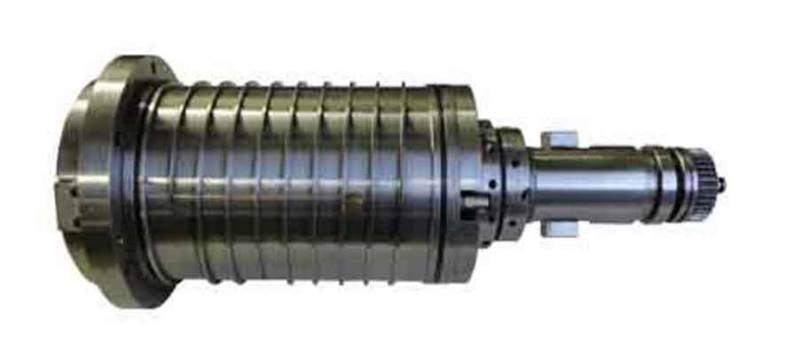 Matsuura ES450 Spindle Repair
CHALLENGE
A long time customer had a Matsuura ES450 spindle that the drive coupling bolts broke off. The coupling and the flange, both galled to the rear ID of the spindle shaft. The customer needed this spindle back as soon as possible.
SOLUTION
In order to help them out we purchased a new drive coupling and expedited the shaft through our grinding department. We did have to ship the shaft overnight for the plating process and it we received the shaft back within 3 days. The finish grind was done and the spindle moved to assembly. The assembly of the spindle only took a few hours due to the fact that all spindles now go through our pre-assembly process. The QC department documented all testing results and the spindle was shipped.
RESULT
Our customer was ecstatic with the 2 week turn on a spindle as damaged as this was.